Effective Networking Training
You can both commit to learning how to be a more effective networker and save money with the Networking Course Combo
Included in the package for less than a cup of coffee per week you have access to
Networking Boot Camp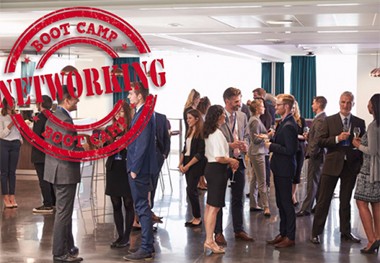 Covering 13 Weekly Modules, Networking Boot Camp is a selection of lessons designed for people new to business networking or to those who want to revisit the basic skills of networking. From the initial kickstart modules that will help you plan your activity, this course delivers weekly ideas to help you to build solid business networking skills.
Build a core set of ideas and skills to improve your networking activity
Give you focus on your reasons for networking
Motivate you to be a more effective networker
Applied Daily Networking
Applied Daily Networking has been written to build new skills and habits, which will help you to be a more effective and active networker. The course will make you aware of the opportunities around you to help you be the referral finder you want to be. By implementing the 13 weeks of training you will be able to

Create good networking habits
Focus on finding referrals
Become more referable within your group and in the wider world
Beyond The Comfort Zone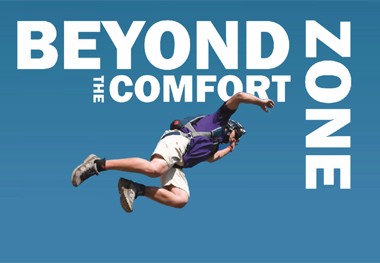 When you move Beyond The Comfort Zone, you will lift your networking activity to a higher level. Beyond The Comfort Zone will make you think differently about your networking activity; it will disrupt your habits and improve your focus.During this 13 course, you will become focused on
Planning your networking strategically
Understanding the need to be active
Setting networking KPIs
Having gratitude for referrals passed to you
Become a more effective business networker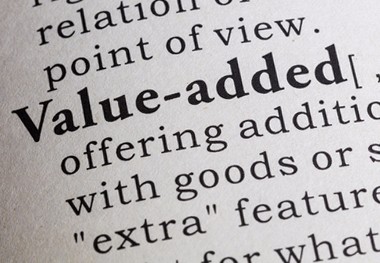 In Addition to the course material you will gain access to other material and videos that will give you a deeper insight into the art of Business Networking. Included are
Monthly Video Presentations
Access to Q&A Sessions
Additional Course Modules
and more ...
These materials are only avaiable to subscribers and go beyond the content of the 'My Networking Coach' free public website. They are only available to committed business networkers like you who want to commit to being more effective.

No Risk Subscription - No Big Upfront Cost
The cost of investing in your business networking training is just $6 per month, this means you will be able to start learning today for an exceptionally good price.